Former Premier League defender Robert Huth has heavily criticised one of the big money signings at Chelsea. German international Kai Havertz was the most expensive acquisition made by Chelsea last summer but the player has not lived up to expectations in his short time at Stamford Bridge and his performances for the Blues have drawn criticisms from compatriot Robert Huth who also played for Chelsea before he retired from football. Robert Huth slammed Kai Havertz for his poor form as a Chelsea player in an exclusive interview with Stadium Astro.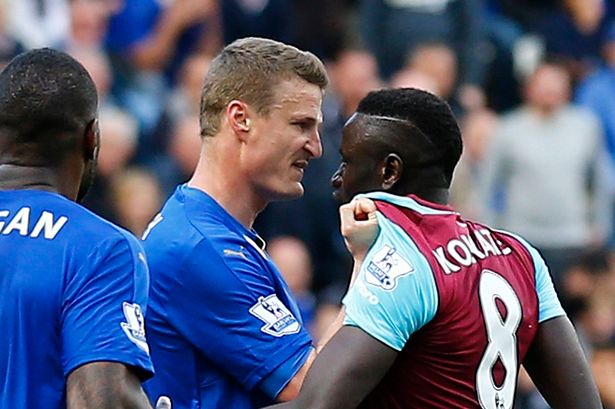 Robert Huth has not been impressed with his countryman since he signed for Chelsea last summer. Chelsea spent over £200m on new players and Kai Havertz took a big part of that money following his move from Bayer Leverkusen in his native Germany. Chelsea were said to have paid around  £71m for the player and the transfer fee could rise to the £90m mark depending on add-ons.
On Kai Havertz, Robert Huthsaid the German has to stand up and be counted as a lot of big things were expected of him when the Blues spent a lot of money on him. Kai Havertz is not the only big money signing struggling. Timo Werner has been struggling at Chelsea for the past three months following his £52m transfer from RB Leipzig in the German Bundesliga. Timo Werner has performed better than Kai Havertz but it's still not enough for the petite German national team player. Ex-Chelsea and Leicester City centre back won the Premier League title during his time in England with both Leicester City and Chelsea. According to him, Kai Havertz is a bit lightweight and he needs to do something about it as he also talked about his body language, which suggests that he doesn't care about anything going on around him at Chelsea. Kai Havertz has managed one goal in 17 league games for the Blues this season.