Robert Huth and Ryan Shawcross formed a very good friendship off the pitch at Stoke City some years ago and it helped them on it as they propelled the Potters to establish themselves in the Premier League. Robert Huth and Ryan Shawcross formed a potent central defensive partnership at Stoke City.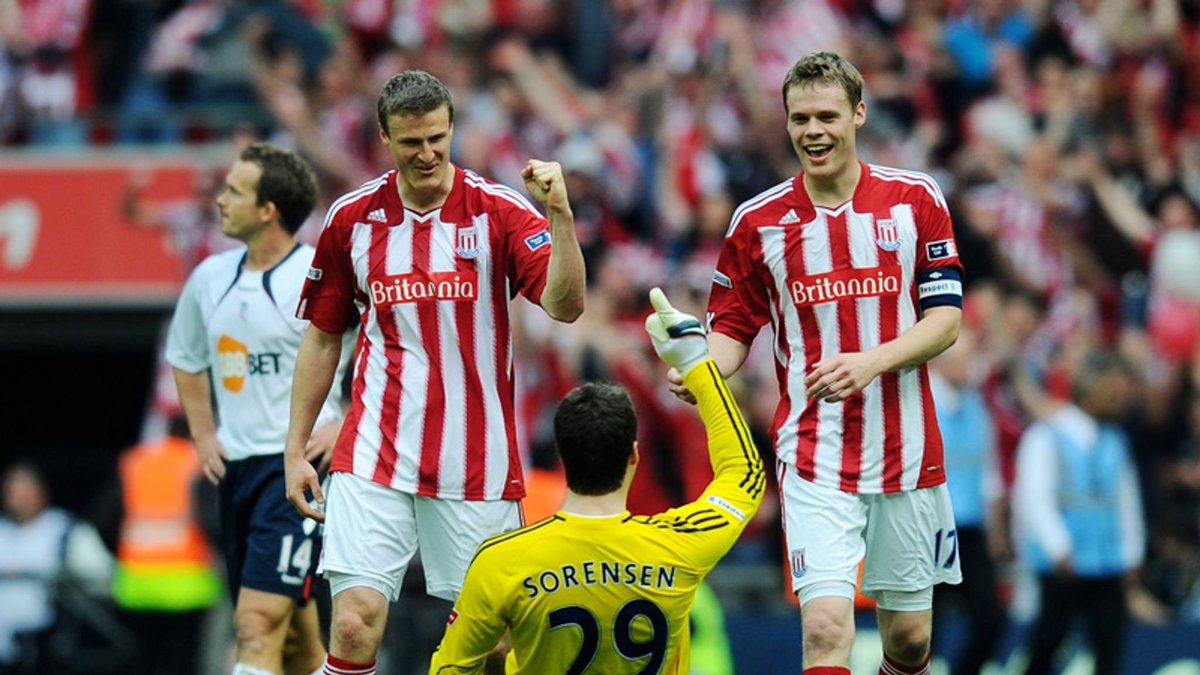 Huth recentlypaid tribute to Shawcross in January after the ex-Stoke City skipper retired from football upon the advise from medical doctors. He called time on his career as a professional footballer after failing to recover from a persistent back injury. Shawcross spent the last year of his career at Inter Miami in the MLS (Major League Soccer).The Englishman suffered as a result of the back injury at various times in his career before he decided to quit football after another setback.
Robert Huth paid tribute to Shawcross in an exclusive chat with StokeonTrentLive as he described him as one of the best defenders in the Premier League at the peak of his powers.Huth, who's now studying to become a Technical Director in Berlin in   his native Germany, spoke in glowing terms about Shawcross and his qualities on and off the pitch.
Shawcross and Huth were instrumental for Stoke City as their presence, mental toughness and power propelled the Potters to the 2011 FA Cup final under Tony Pulis. Stoke City got the better of teams such as Wolves, West Ham United and Bolton Wanderers to secure their place in the final for the first time in 36 years. In the final, Ivorian midfielder Yaya Toure scored the only goal for Manchester City in a 1-0 over Stoke City as he led the Citizens to a first major trophy in decades.
Robert Huth said he doesn't like the idea of showing love on social media and that he has already contacted Ryan Shawcross in person.