Former Leicester City's German defender Robert Huth was recently in an interview where he revealed the driving force behind his former club inching the league title when no one expected them to, singling out Arsenal's annoying celebrations, Tottenham's arrogance, and how he became a true leader guiding the 2016-16 team to their title triumph.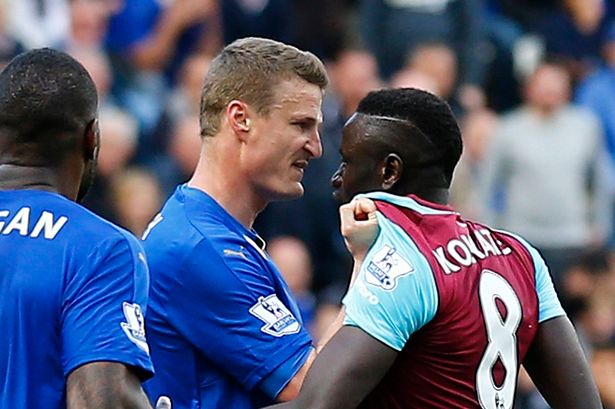 The former football player who is now retired explained how much fascination exploded under the former boss Claudio Ranieri and how the Italian coach motivated them to clinch their first Premier League title.
He narrated how much joy lived in the players as they journeyed across the country yelling at the top of their voices, hearing the fans yell in return, feeling their love and support, and how they achieved their biggest ever title victory.
Huth then narrated how rivals Arsenal and Tottenham motivated them to win the league, indicating that both London clubs would taunt Leicester City, get them infuriated, frustrated, and angry
He said looking back, he has now forgotten son many memories that he experienced back then. Saying that all the team did was to take it in their stride, taking one game after the other as they come, and making sure they gave in their best till the final minute.
Huth also said that the title triumph was football's greatest-ever fairytale ever narrated, but that they knew all that was going on and they had to be disciplined enough to keep their heads down and gun for success.
The former Foxes' man played a huge role in helping Leicester secure the league title, as he was a big leader for the team not just on the pitch hit also off it. He bossed the dressing room then and kept motivating his team-mates during matches as they went on to achieve their biggest dream ever.