German player Robert Huth won't have envisaged that he would leave Leicester City as a Premier League title winner again when he joined the club from Stoke City. Robert Huth initially signed for the Foxes on loan in February 2015 before the move was turned into a permanent deal that summer.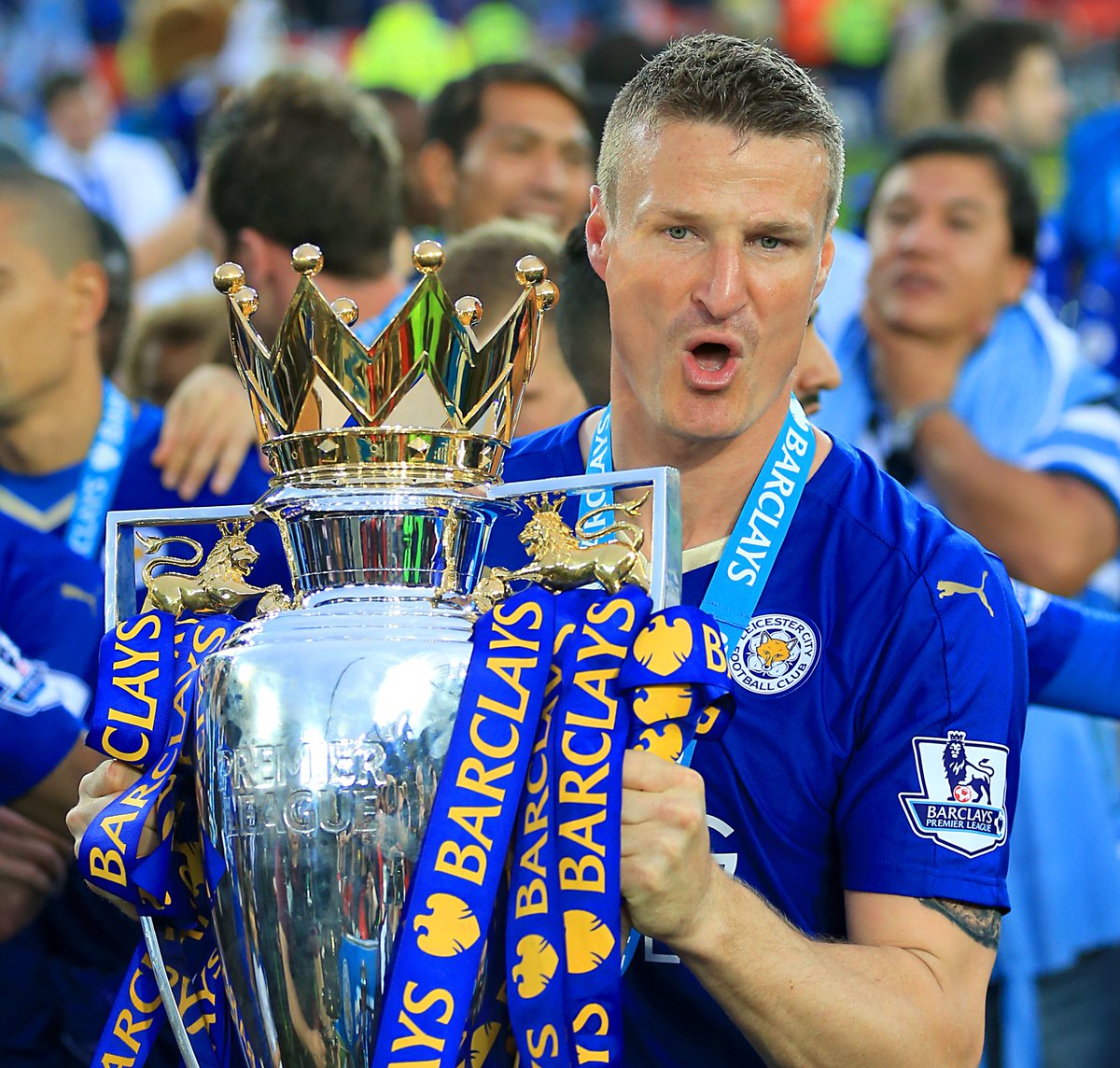 Huth was at Stoke City for six years before he signed for the Foxes. A long-term knee injury ensured that he missed several games during the 2013/14 and 2014/15 seasons. He was a regular in the Stoke City team under manager Mark Hughes until the injury. The long-term injury lasted for around a year and it ensured that he was unable to force his way into the starting XI thereby leading to his transfer to Leicester City.
While he was on loan at Leicester City in the opening months of 2015, Robert Huth helped the club escape relegation from the Premier League in a miraculous manner under the guidance of manager Nigel Pearson. His Leicester City debut came against Arsenal in a game that ended in a 2-1 away defeat for his team. The Foxes won seven of their last nine games to survive relegation from the top flight miraculously.
His transfer became permanent on June 24, 2015. The Foxes were said to have paid around £3m for Huth. The German international signed a three-year deal. His first Leicester City goal came in the 1-0 away victory over Tottenham Hotspur in January 2016.
Huth went on to score two times in the 3-1 away win over title rivals Manchester City three weeks later. The victory was a significant one for Leicester City who went six points clear as a result. Against expectations, Robert Huth and Leicester City held on to win an unlikely league title. Leicester City was the last team for Huth before he retired from football.