Retired German defender Robert Huth was not thrilled with the idea of playing under Claudio Ranieri again having featured for him during his time at Chelsea. In the end, Robert Huth was able to win an unlikely Premier League title under Ranieri.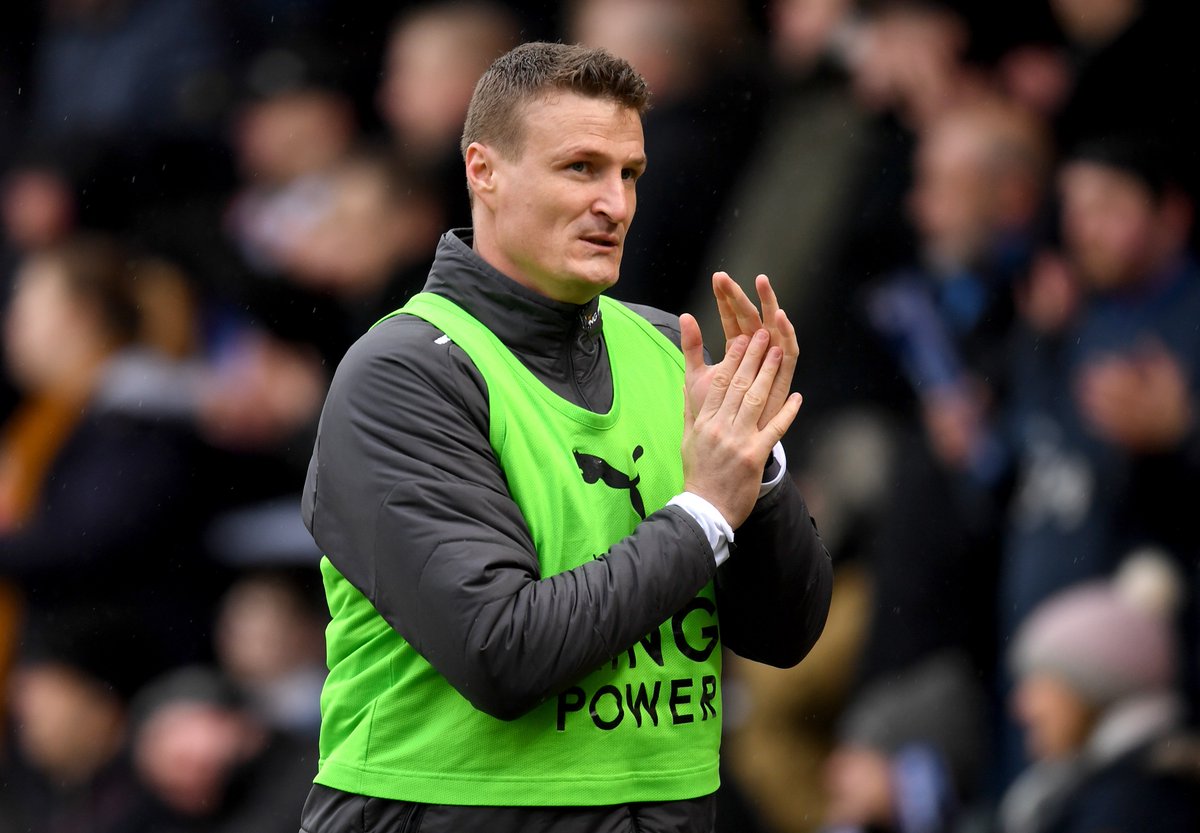 Robert Huth sat down with The Analyst to talk about Ranieri, Leicester City and many more at the end of last month on the occasion of the five-year anniversary of that title win with the Foxes.
Huthrevealed that the reason behind his move to Leicester City from Stoke City was Nigel Pearson and that he was not happy with the manner of his exit from the club. According to him, Pearson had gotten a raw deal after he was replaced by Ranieri despite masterminding a great escape from relegation at the end of the 2014/15 campaign. Leicester City were doomed for relegation before an amazing run at the end of the season ensured their safety in the first season back in the Premier League.
Robert Huth played a big part in that survival having joined the Foxes on loan before the move was made permanent in the summer of 2015. The German said Pearson was the reason he signed for the Foxes and that he had told him about his future plans. Huth said he was happy being part of the plans rolled out to him by Pearson.
Pearson was occasionally controversial during his time at Leicester City which lasted for over three years. The Foxes appointed him as their manager in November 2011 and he was at the club until the summer of 2015 when Italian tactician Ranieri replaced him and went on to mastermind the Premier League title win of the 2015/16 campaign.
Leicester City finished 11th in the Championship in the season that Pearson joined them. It was also their third season back up in the division following promotion from League One. The Foxes lost in the playoffs in the following season before securing automatic Premier League promotion at the end of the 2013/14 campaign.