It appears that Robert Huth will be leaving Leicester City at the end of the season when his contract is due to expire. The defender has failed to play for Leicester City for nine months now and has lost his place in the team due to repeated injury.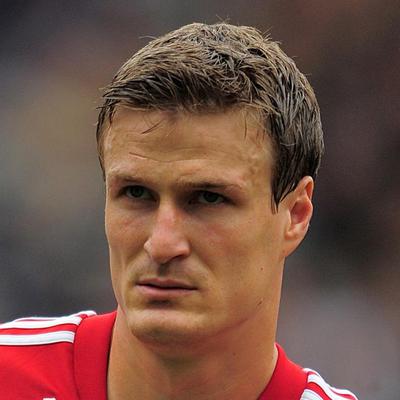 Robert Huth was part of the team that helped Leicester City win the title two seasons ago with a wonderful partnership at the back with Wes Morgan. He was also the foundation of the defence that allowed Leicester City to reach the Champions League quarter-finals.
However, because of repeated injuries he was replaced by Maguire as well as Dragovic at the back and has ultimately lost his place in the team. To make matters worse Leicester City has replaced Shakespeare with Puel and Robert Huth has not had enough time to convince the new French manager that he is worthy of a new contract.
Former Leicester City captain Steve Walsh said that this will be a massive disappointment for Robert Huth to be leaving the club but he will have to do it if he wants to continue his career. He believes that the defender can still play at the top level and that the will not have a lot of difficulties to find a new club. He said that Leicester City has moved on and found a younger player in Maguire and Huth will have to do the same.
He said that Robert Huth has been a massive player for Leicester City ever since he has joined them in 2015. He said that the defender has been a great player in his first season where he helped them remain the Premier League. Walsh said that fans will never forget the contribution of Robert Huth in the team that has allowed them to win the first Premier League title in their history.