At the stoke city, Robert Huth will keep on receiving a warm welcome – however, Gary Rowett maintains there are no commitments from both the parties still about the permanent reunion. It is expected that Huth will featured in a friendly opposite Walsall tomorrow afternoon and could travel with the team to Germany, for a training camp on Monday.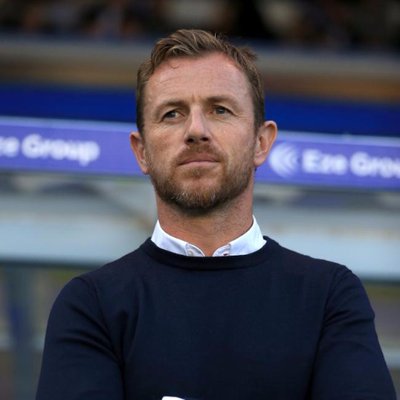 In the central defense, Rowett does want any extra numbers and the 33-year-old, and looking sharp in pre-season after leaving Leicester. He remains a dedicated fans' favorite at the bet365 Stadium. He said: "I will have a chat with Robert and will see if we can take him to Germany with us as the part of training to ease him."
"I believe that
Robert had come in contact with someone at the club. He asked him, if he could come and train me,
so that I can have a conversation with him and the whole thing was as simple, 'There is no strings attached for both parties, but come in and train, we will get you involved – in terms of number we are little bit short in that area, with (Kurt) Zouma and (Kevin) Wimmer going out of the building at the last season end.'
"So yes, that is what it is. We will try to assist him and that is where we are at the moment. At this time, I don't believe that there is any real hurry to make any decision or that we have got to sign him in the next week or no matter what like that. He said: "I'll have a chat with Robert to see if we will take him out of Germany with us as part of the training to help him.