Maurizio Sarri has been able to stem the tide at Stamford Bridge with the Italian on the brink some few months ago. Chelsea has been able to enjoy some stability since his switch to a more defensive 4-2-3-1 formation in recent matches.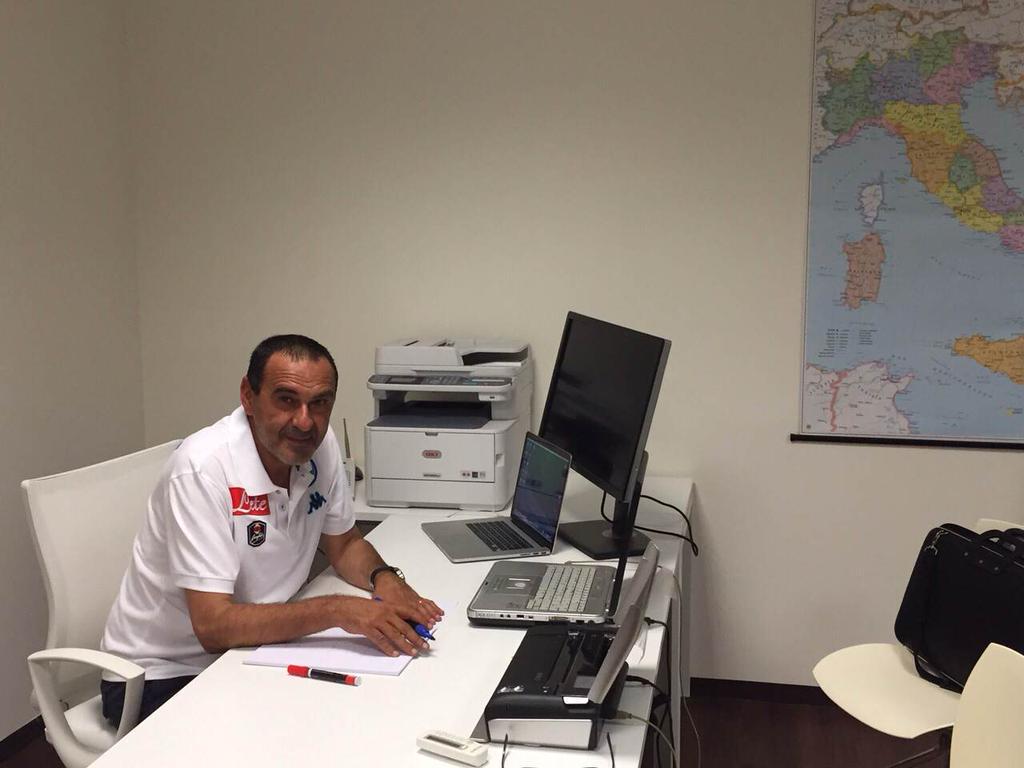 This change was as a result of the humbling suffered at the hands of Manchester City in which the Chelsea boss was blamed for his open approach to the match. A major talking point since his move to Chelsea in the summer has been his repositioning of French midfielder N'Golo Kante.
Widely considered as the best defensive midfielder in the world Kante has been deployed in a slightly advanced position on the left of the midfield three. Sarri is an idealist in his philosophy as he uses Jorginho at the base of the midfield in the regista role to control the tempo of the game.
The problem is when opponents attack Jorginho the Italian is not strong enough to handle such pressure and it leaves the defence wide open for attackers. This has brought criticism as many believe that Sarri is utilising the player wrongly.
Former Chelsea defender Robert Huth is of the opinion that Sarri is wrong to use Kante in an advanced position.  Huth believes that the World Cup winner should be used in his proper position to maximize his effect on the game.
"Huth maybe right as Kante was exceptional in the defensive midfield position at Leicester" and Chelsea's recent title wins.  However Sarri has been vindicated in some games as Kante has scored more goals this season than at any "point of his career".
The Italian tactician has regularly stuck to his belief that Kante can play in an advanced position and this looks unlikely to change while he is in charge of the club. it would be interesting to see how this relationship continues as Kante is known as a player that follows the coach instruction through.